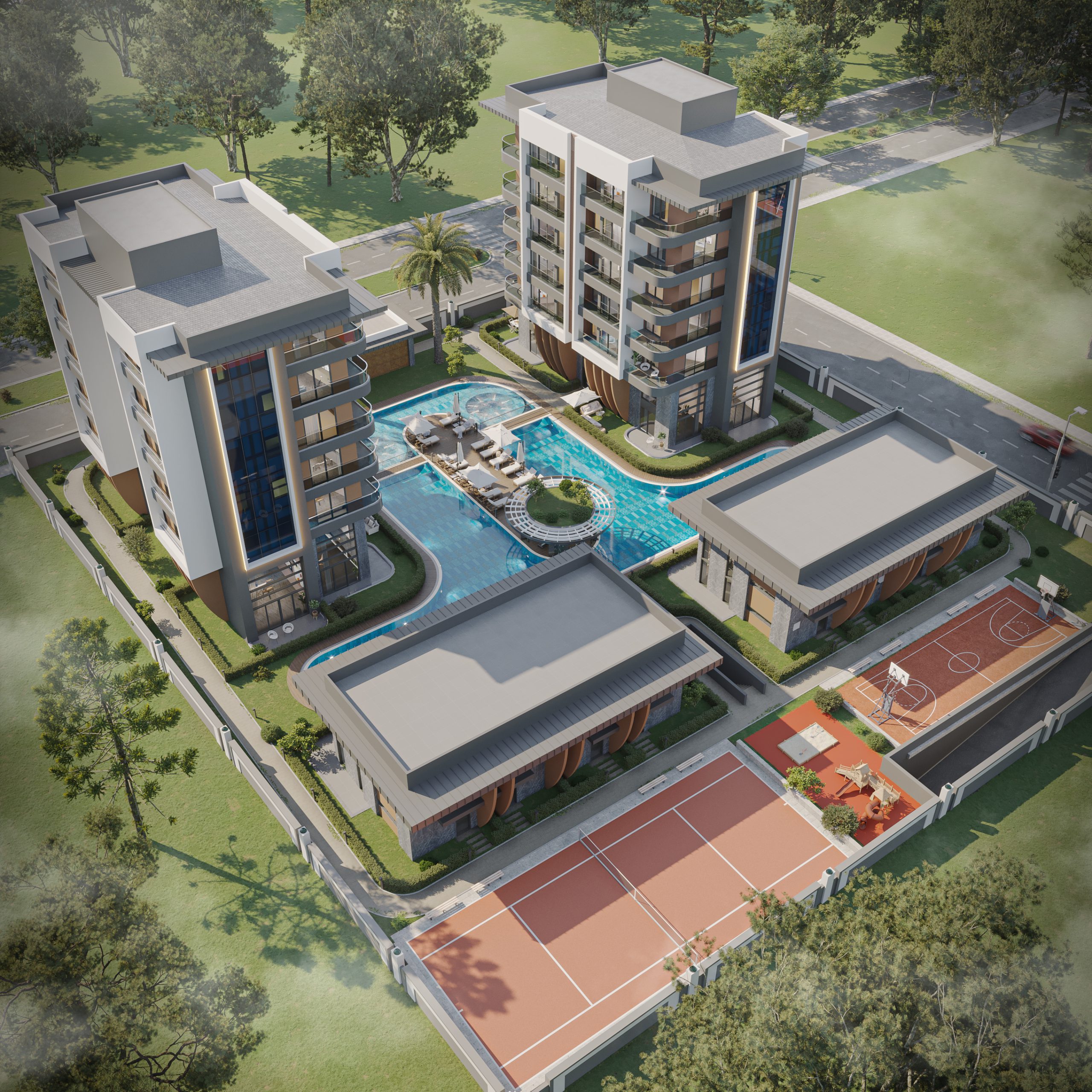 Park Villa Residences
Your New Luxury Investment at
ANTALYA

Elia Residence
Your New Luxury Lifestyle In Becici
BUDVA MONTENEGRO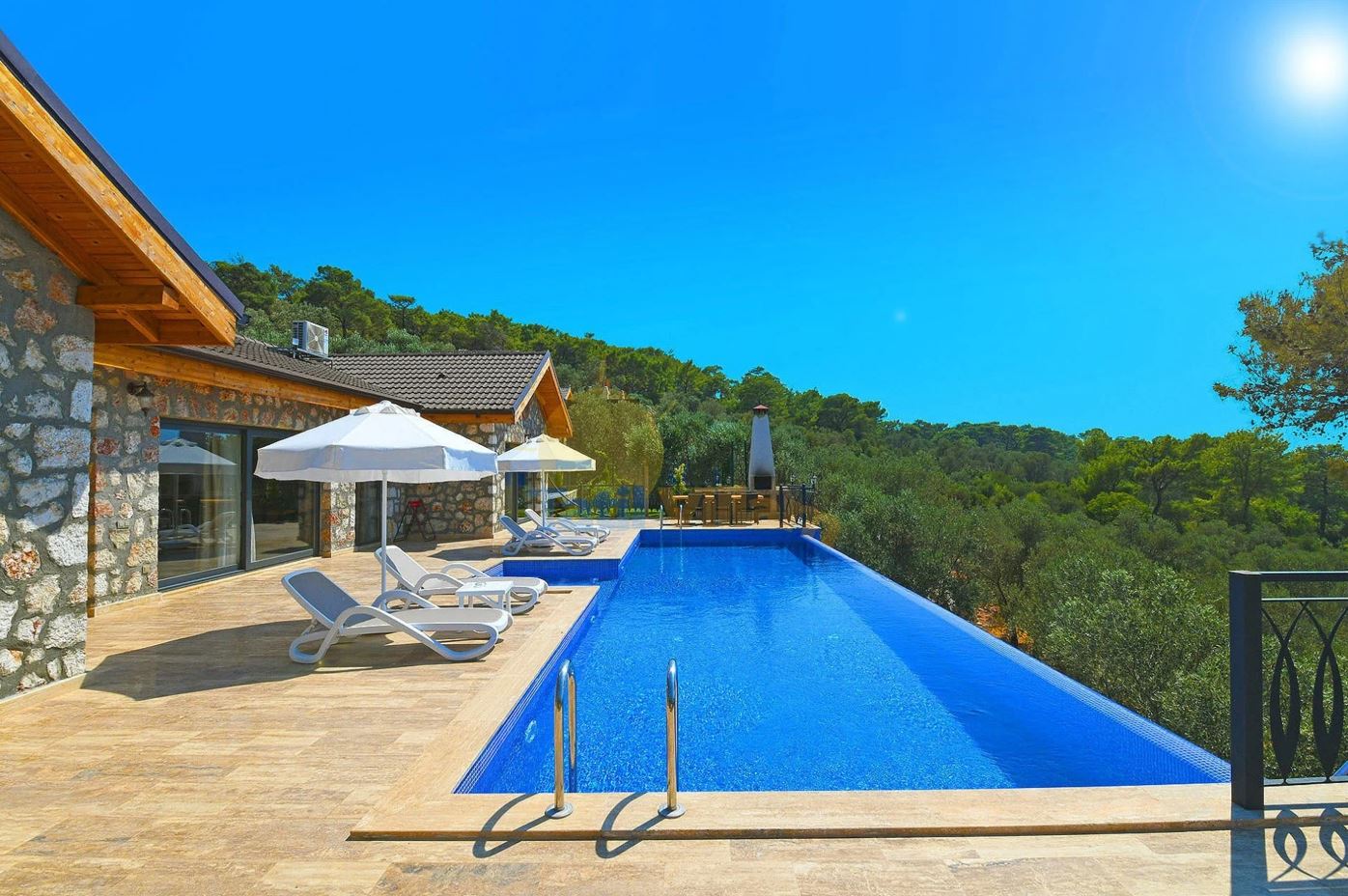 Stone House Valley
Mediterranean Natural Life Style In Budva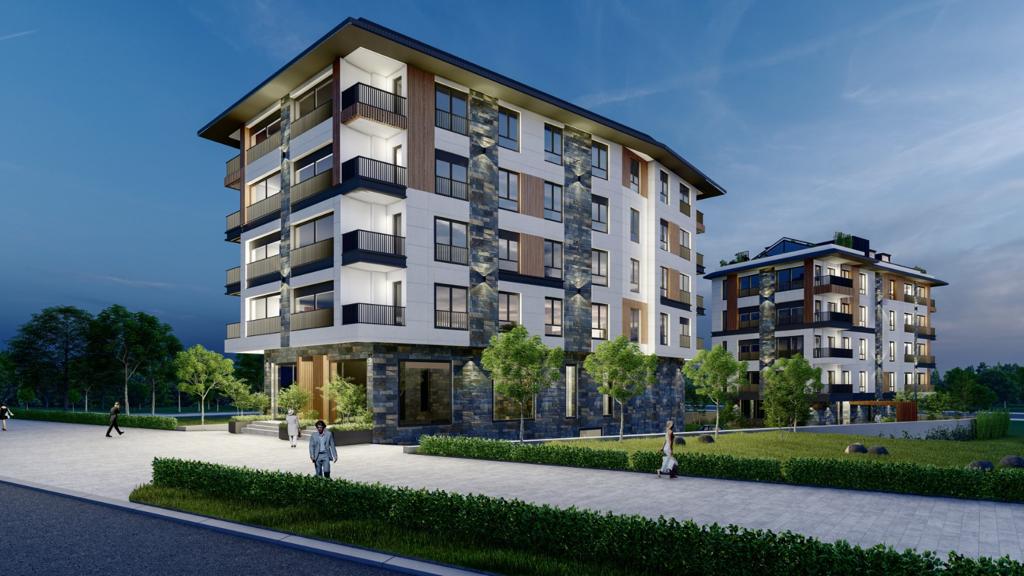 Istanbul Bagdat Street
Luxury Residences At ISTANBUL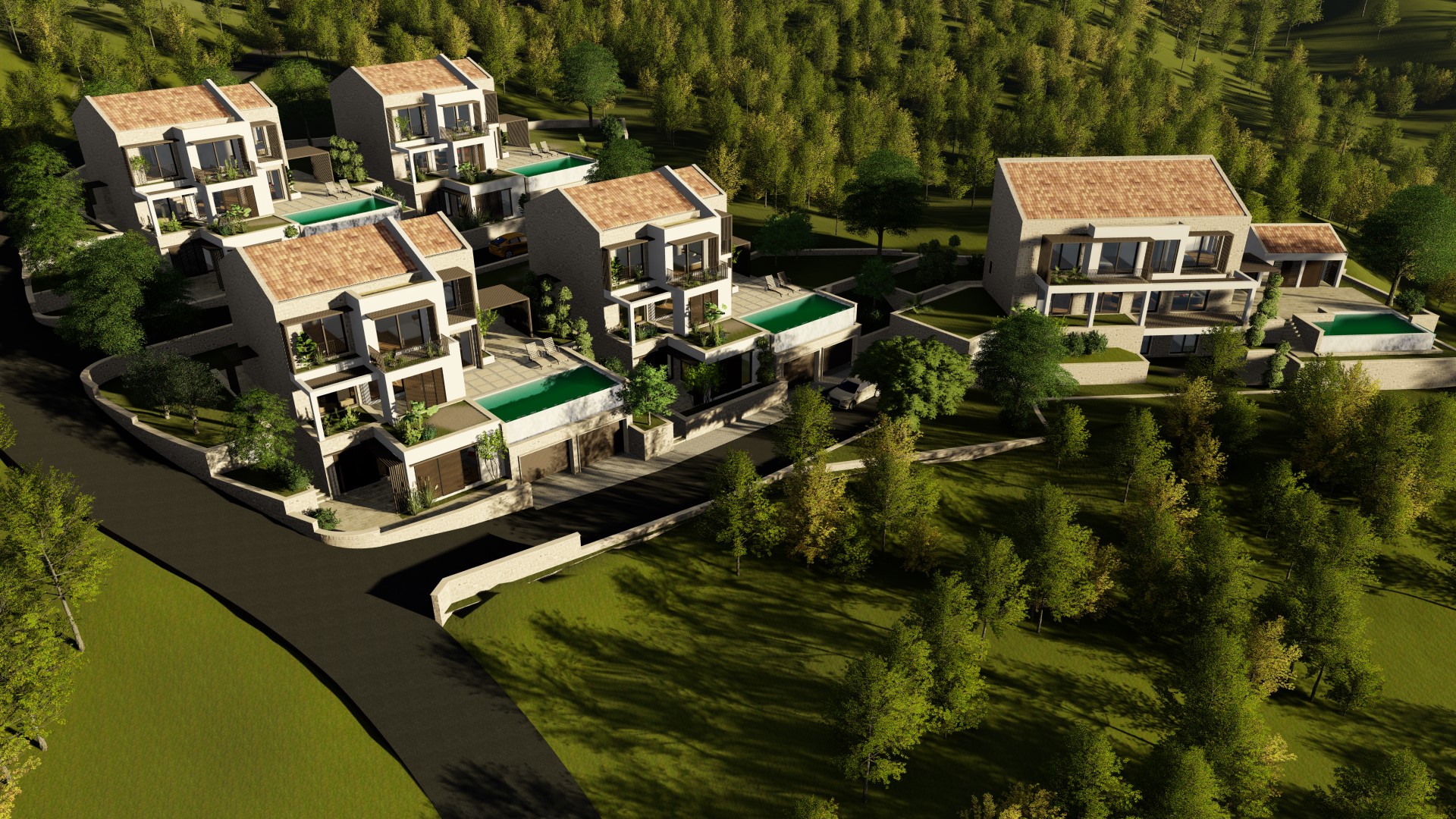 Blizi Villas
Luxury Vılla Complex at BUDVA Blizi Kuce / BUDVA
Antalya Altıntas - Park Villa Residence
Popular District For Investment
PARK VILLA - New Home At Antalya Riviera
We Start Our New Investment at Antalya / TURKIYE
Rosbacher Life Hotel - Frankfurt
Rosbacher Life Hotel - Frankfurt
Rocbacher Life Hotel is our own investment at Frankfurt, GERMANY.
It is a 4 Star Luxury City Hotel.
Istanbul Bagdat Street
Most Atractive Street At IStanbul
ISTANBUL BAGDAT STREET - NAME OF LUCURY
Our Istanbul Project is Near to Finish.
Stone House Valley
12 Mediterranean Style Natural Villa
BUDVA
Elia Residence
Investor : Reneva Group
Contractor : Reneva Group
Elia Residence is our project allready continues at Becici BUDVA.
Blizi Villas - Blizi Kuce BUDVA
5 Luxury Villa At Most atractive Villa Area
Project Design
Investor : Reneva Group
Contractor : Reneva Group

Rafailovici Residential
Touristic Building
Rafailovici Project Is Cooming Soon
We are working on a new project development at Shining Star Of Budva: Rafailovici